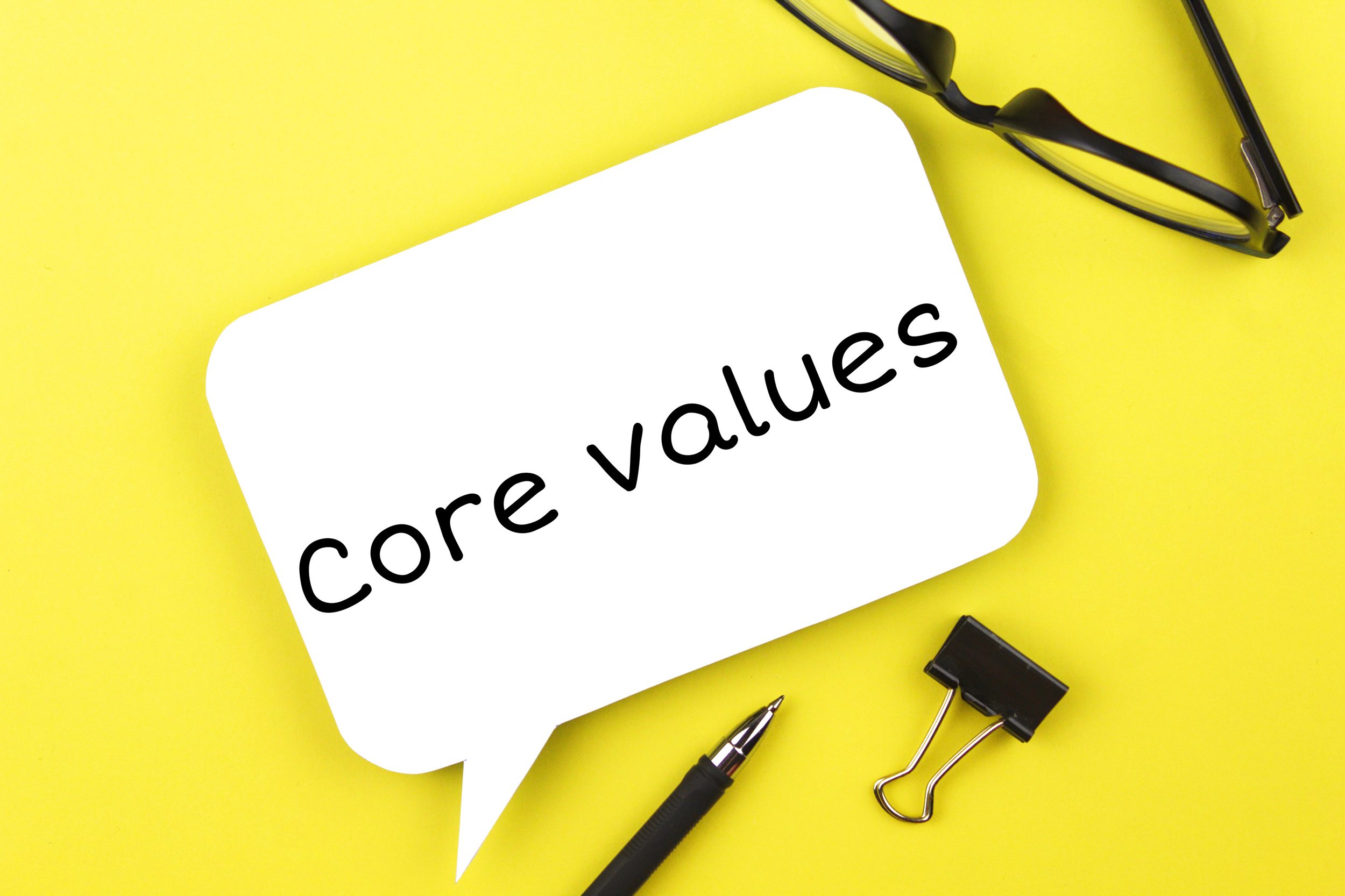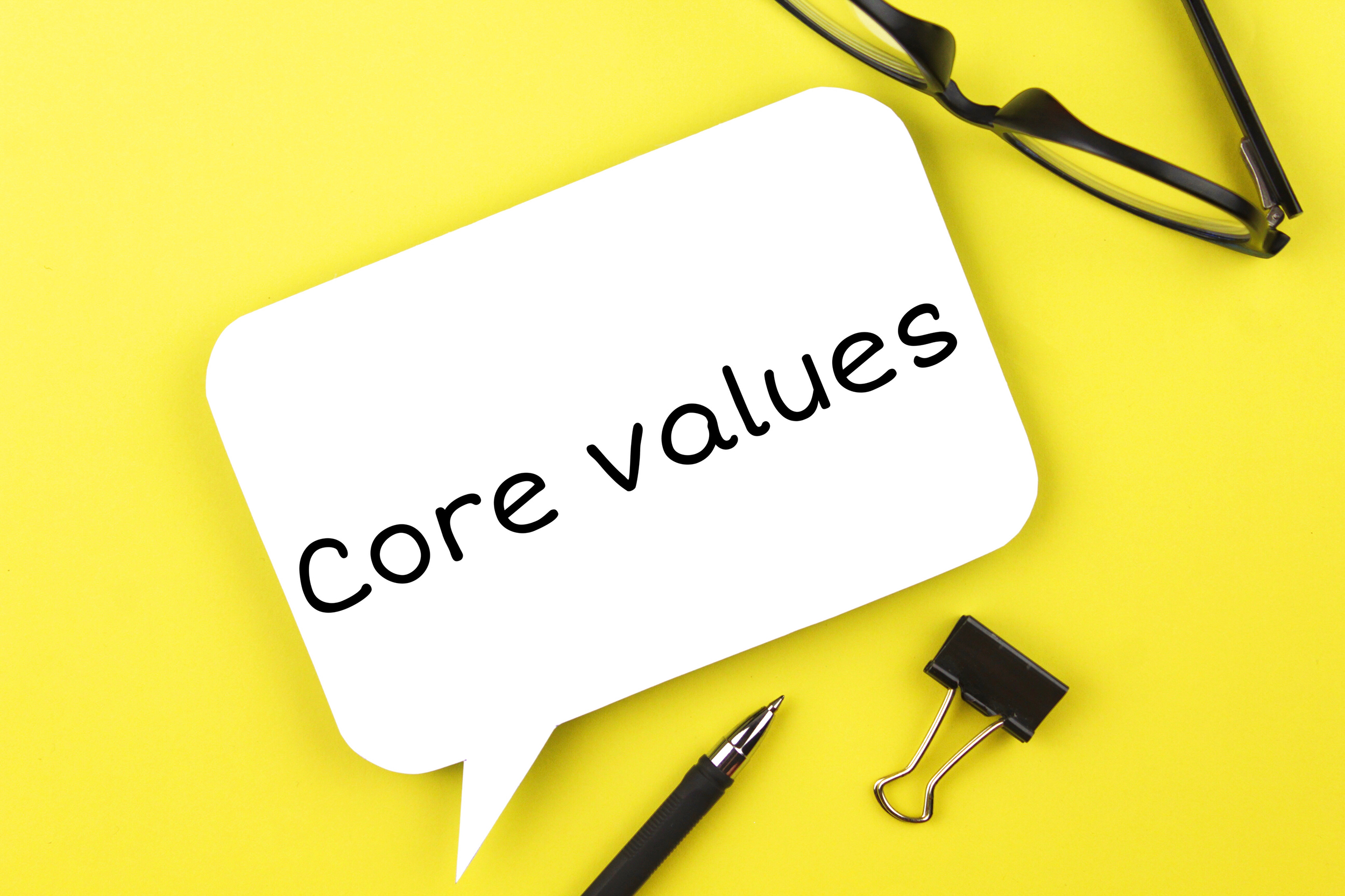 Harmony – We believe a harmonious environment for the children is of utmost priority in order to provide the best care possible.
Service – We understand that each individual patient is unique and we strive to work diligently to meet the needs of the children and their families.
Integrity – We pride ourselves on honesty, openness, trust, respect, and reliability in all activities we partake in.
Development – We believe in the development of our patients, our goal is to develop your child's ability/help them achieve their unique, individualized goals through our personalized enrichment/care.
Commitment – We are committed to providing service to the needs of young disabled children while also helping parents in the process. Our actions are rooted in our professional knowledge and accountability, and we work together to provide a safe, nurturing environment for everyone involved with Small Steps.