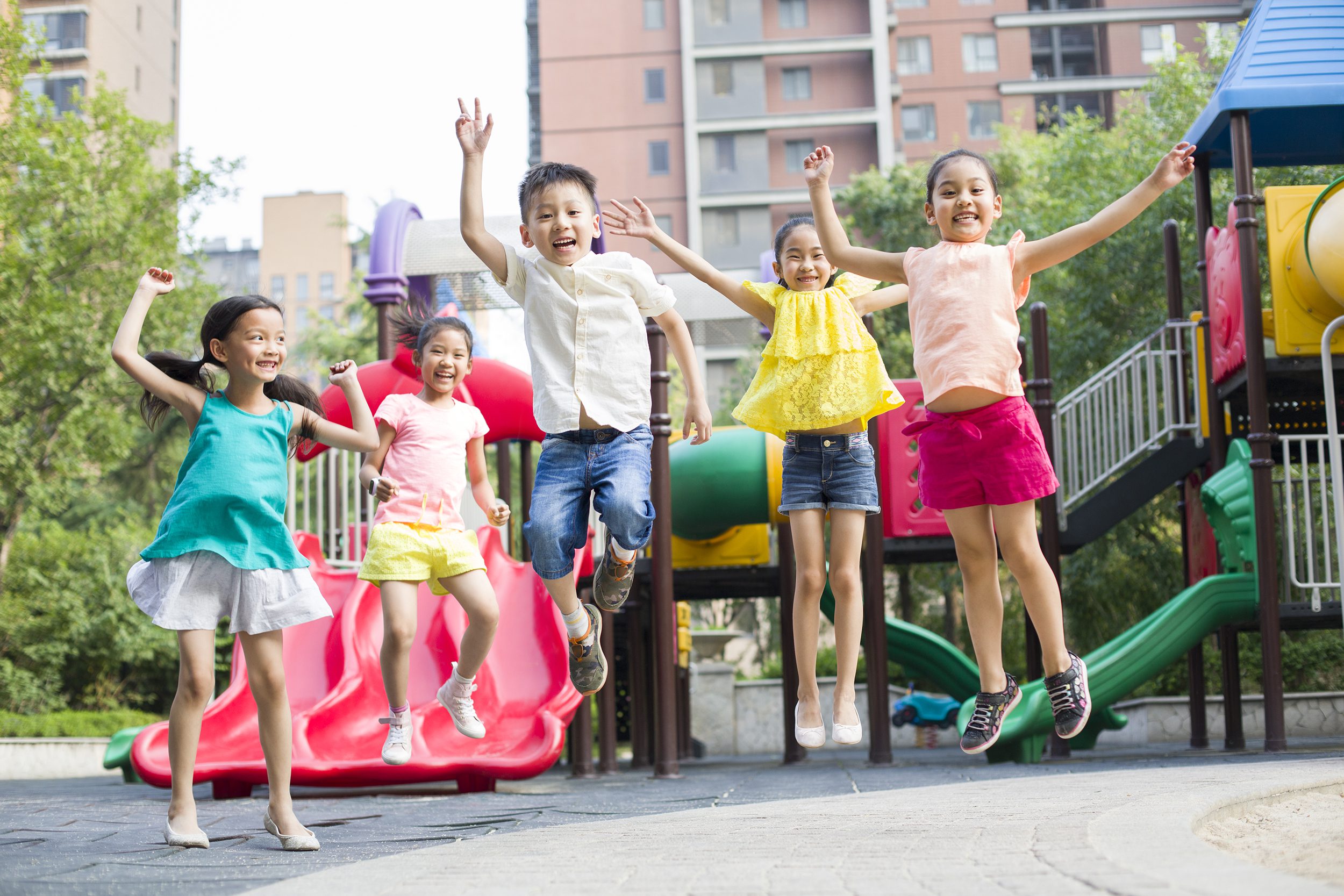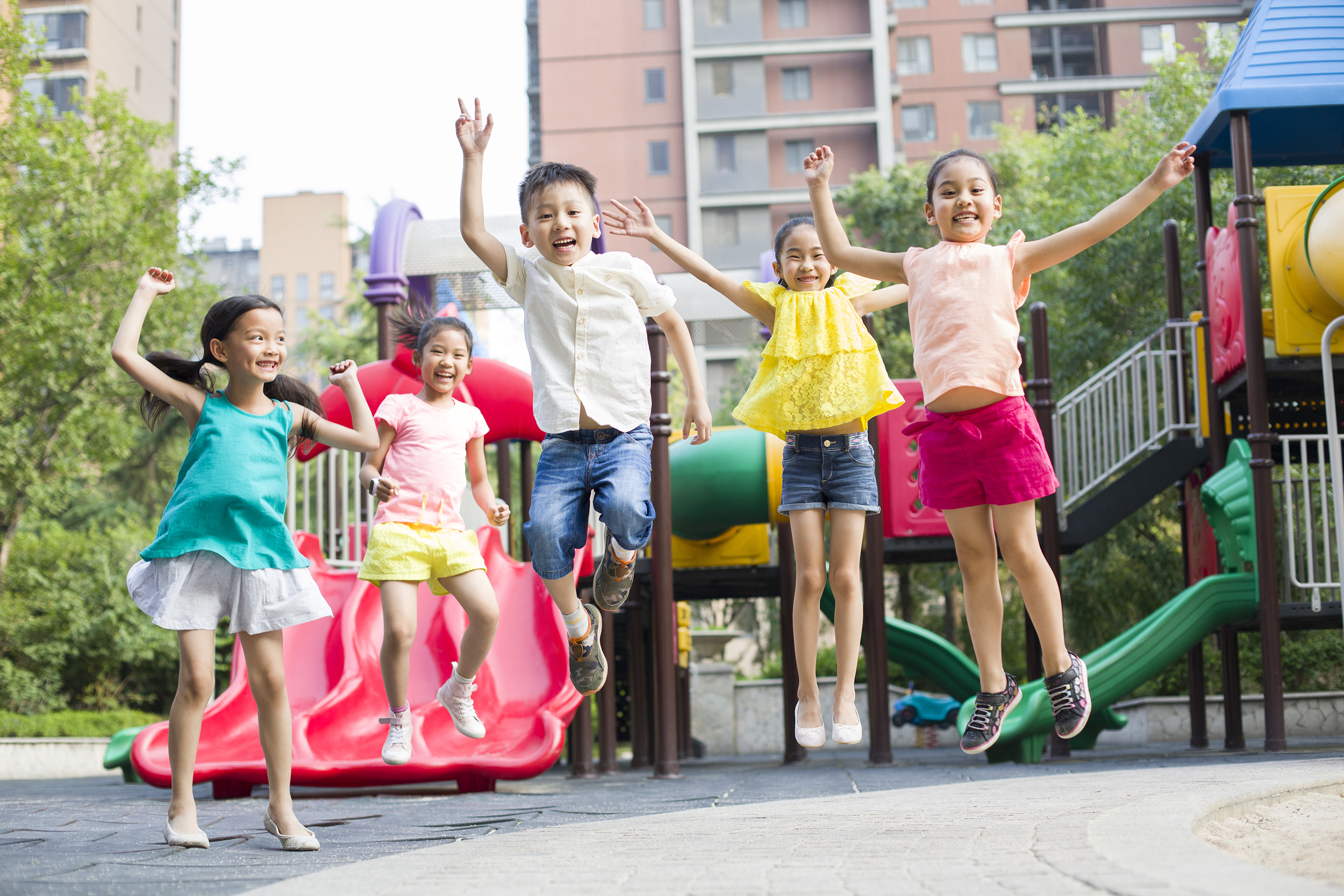 The goal of behavioral therapy is to minimize anxiety, learn alternative ideas, and recognize how feelings affect behavior. Our thoughts influence our actions in subtle but significant ways.
Through behavioral therapy, children and adolescents are encouraged to try new behaviors, reward desired behaviors, and allow unwanted behaviors to be ignored.
Our goal at Small Steps PPEC is to extend knowledge into a child's home environment. In order to help parents reinforce desirable behaviors in their children, discourage unwanted behaviors, and improve parent-child interactions, a key focus is education. Parental involvement plays an important role in the treatment of behavioral problems in children in this type of therapy.