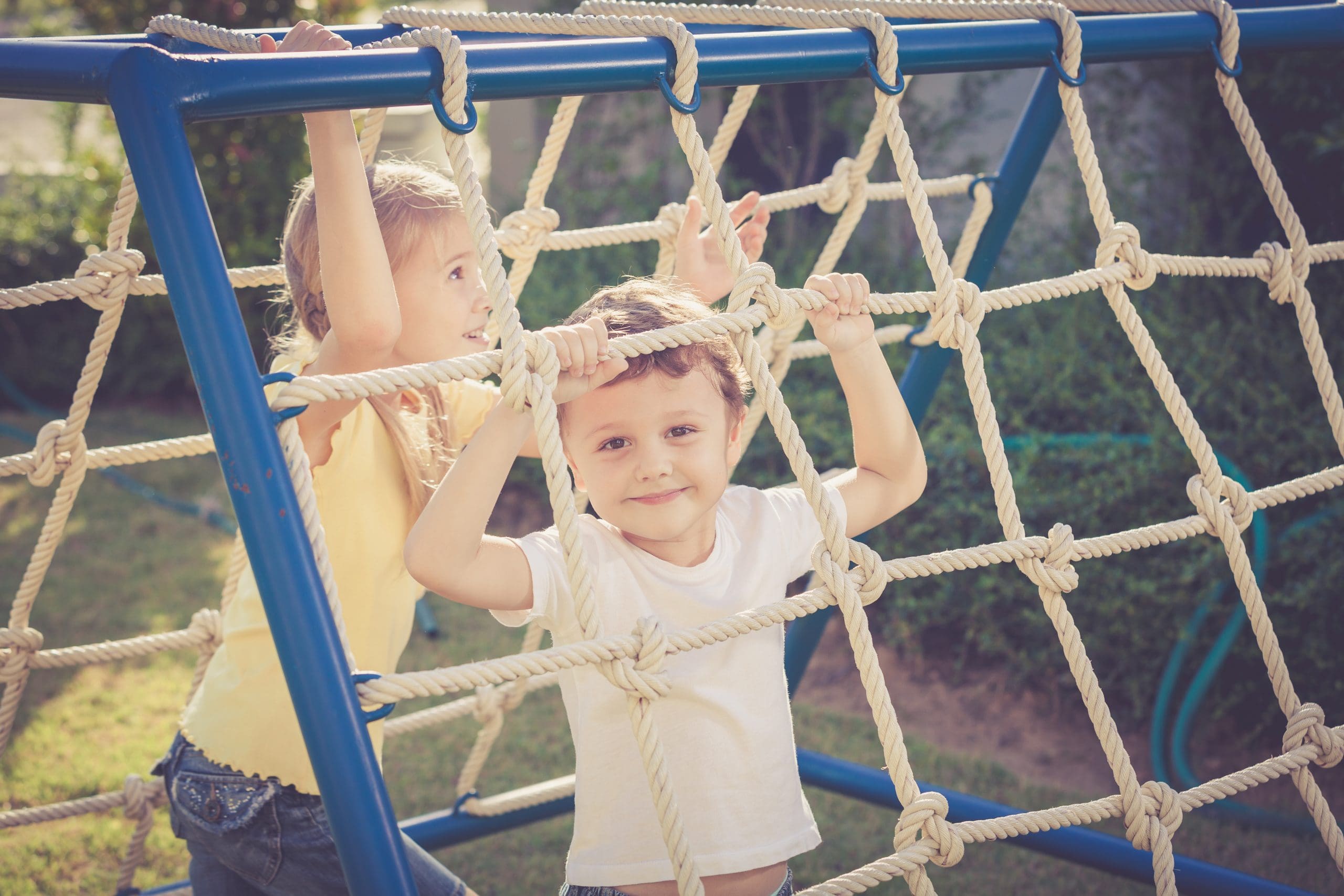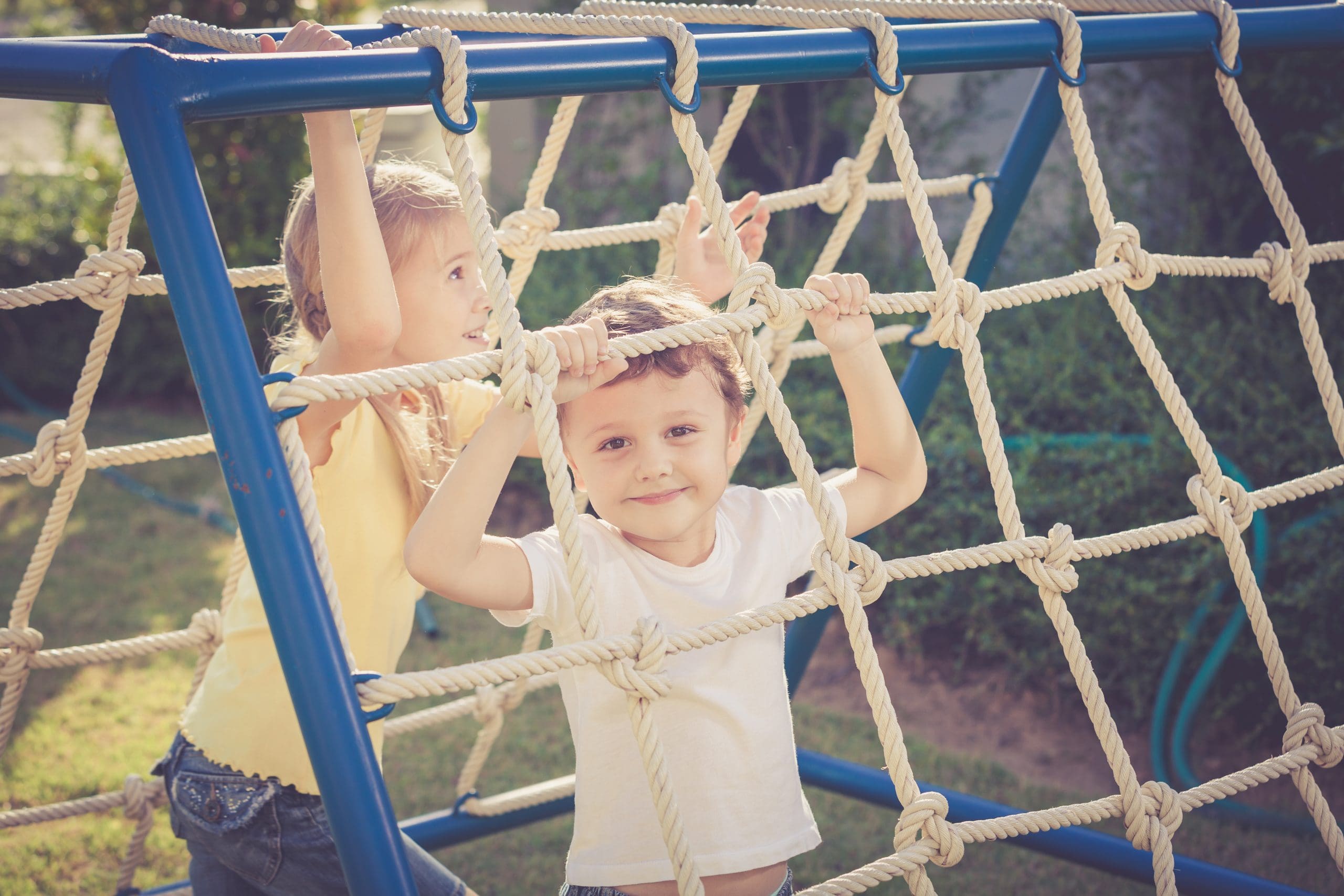 Physical therapy provides children with the best chance of leading a healthy, happy life through prescribed exercises and hands-on care. Physical therapists focus on teaching patients how to prevent or manage their condition to ensure long-term health benefits. As a result of their expertise in movement, Physical Therapists are able to apply clinical reasoning during the process of evaluating, examining, diagnosing, and intervening.
At Small Steps, the Pediatric Physical Therapist examines every child and collaborates with his or her Pediatrician and family to provide services that help children function independently and participate actively in home, school, and community environments.
Our physical therapy program helps children who have difficulty moving, have poor balance, or have difficulty interacting with their environment. The majority of special needs children have low muscle tone, some are in poor balance, others lack coordination, and some may even have a combination of all of these problems. Our therapists are well equipped to treat these problems. Following an assessment, the physical therapist will design a program that will help increase the child's function and participation and address the areas of need
Our main objective through our Physical therapy program is to promote independence, increase participation, facilitate motor development, improve strength and endurance, increase learning opportunities, and ease daily caregiving challenges.