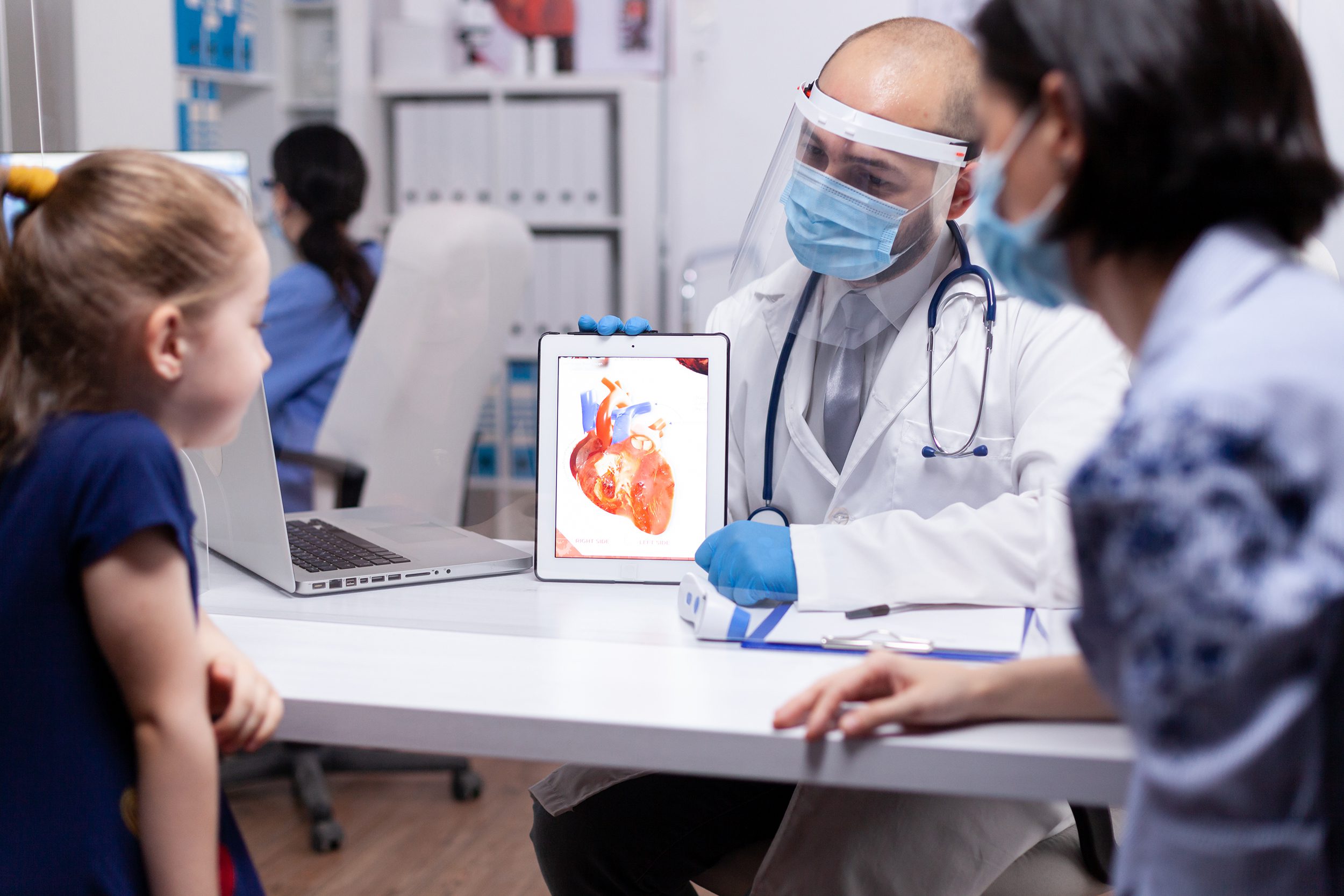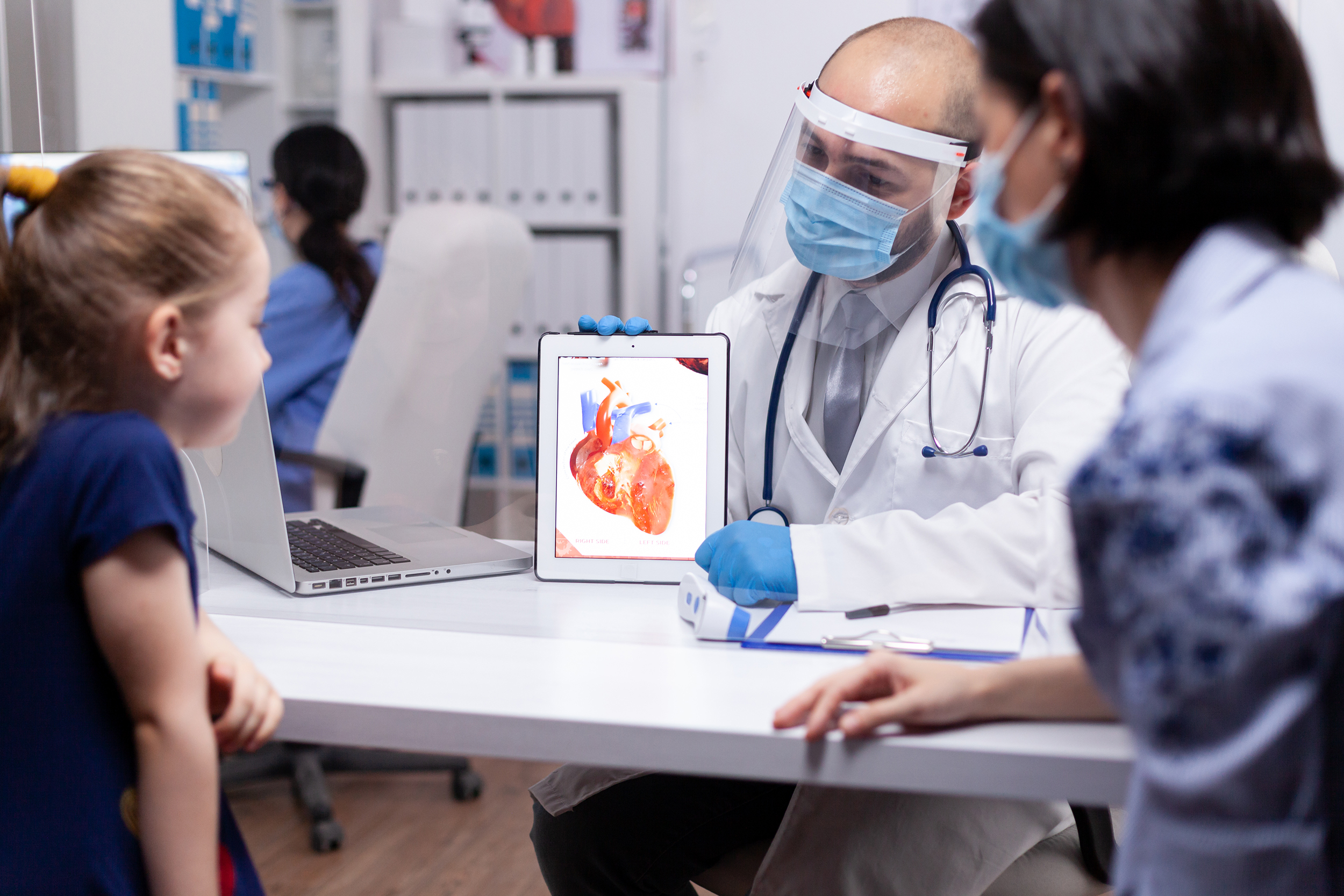 Why choose small steps?
We at Small Steps PPEC provide skilled medical care for a wide array of medical conditions. Small Steps offers non-residential short-term, long-term, and intermittent medical care to children with medically complex conditions. We are Licensed by AHCA (Agency for Health Care Administration), 100% Covered by Medicaid, and our facility is open 12 hours a day, Monday through Saturday.
The following lists represent the medical conditions and nursing needs we cater to in our PPEC program.